Personality
The 14-Day No Sugar Diet by Jeff Csatari
In Sickness and in Health: Love, Disability, and a Quest to Understand the Perils and Pleasures ofInterabled Romance by Ben Mattlin
Iyanla Vanzant, "Get Over It!: Thought Therapy for Healing the Hard Stuff"
Katy Bowman, "Move Your DNA: Restore Your Health Through Natural Movement, Expanded Edition"
My Brigadista Year by Katherine Paterson
The 14-Day No Sugar Diet by Jeff Csatari
English | January 30th, 2018 | ASIN: B078WDQ4QC, ISBN: 1848313926 | 197 pages | EPUB | 1.77 MB
A smaller belly and a healthier body are just 14 days away! This easy-to-follow, six-step plan of healthy eating and easy exercise helps readers lose at least 7 percent of their body weight to cut their risk of diabetes by 60 percent.
The 14-Day No Sugar Diet is a practical guide to losing body weight and belly fat, the two most effective strategies for lowering high blood sugar.
The book takes readers through six simple steps that will help them lose at least 7 percent of their body weight, up to 14 pounds in just 2 weeks. Studies have shown that reducing body weight by 7 percent effectively cuts type 2 diabetes risk by 60 percent.
As a health journalist for nearly two decades, author Jeff Csatari was shocked when his doctor told him he had prediabetes. He thought he ate a healthy diet, he was not obese, and he exercised regularly. He resolved to lower his blood sugar numbers by cutting out added sugars and losing weight. It worked. He reversed his prediabetes, lost weight and added muscle using the simple lifestyle strategies detailed in the book:
1. Targeting a 7% weight-loss goal.
2. Following a delicious meal plan emphasizing lean protein and healthy carbs.
3. Eliminating added sugars.
4. Drinking more water.
5. Moving more every day.
6. Going to sleep earlier.
The 14-Day No Sugar Diet offers easy, practical tips and advice that anyone can use to immediately improve eating habits and overall health. If includes a four-point jumpstart to help readers start shedding sugar pounds on day one of the plan, a practical guide to the six powerful steps that make up the backbone of the program, lists of surprising high-sugar, high-carb foods to avoid, and healthy super foods to swap in their place, an easy-to-follow 14-day meal plan, and more than 40 recipes for delicious no-sugar diet, smoothies, breakfasts, lunches, dinners, and snacks. Plus in the spirit of the Eat This, Not That! online brand, the book offers a comprehensive list of the unhealthiest restaurant meals to avoid and much healthier choices to make when dining out.
In Sickness and in Health: Love, Disability, and a Quest to Understand the Perils and Pleasures ofInterabled Romance by Ben Mattlin
English | January 30th, 2018 | ASIN: B01NB9C0IR, ISBN: 0807058548 | 240 pages | EPUB | 0.66 MB
In this chronicle of will and hope, Ben Mattlin demystifies the inter-abled relationship, showing that it should be a matter neither of wonder nor of pity. This is an urgent, deeply felt, and sometimes hilarious account of marriages that feel as obvious to those within them as they do bewildering to many people outside them. Mattlin gives us a testament to the deep humanity that can manifest in any kind of body, and to the passionate love such humanity can provoke in others.
–Andrew Solomon, author of Far and Away, National Book Critics Circle Award winner Far From the Tree, and National Book Award winner The Noonday Demon.
Ben Mattlin has written an inspired and inspiring book about couples facing the challenge of one partner's disabilities; In Sickness and in Health is a very candid examination of the unique and daunting obstacles these couples face in their daily lives as well as an anthology of compelling love stories.
–Jay McInerney
Mattlin expresses himself clearly and succinctly, without an underlying tone of self-pity. His interviews with other couples also portray steadfast relationships where each has thrashed out problems in ways that allow them to stay together. Moving and informative stories of "uncommonly intimate and enduring" interabled partnerships.
–Kirkus Reviews
Iyanla Vanzant, "Get Over It!: Thought Therapy for Healing the Hard Stuff"
ISBN: 1401944019 | 2018 | EPUB | 360 pages | 7 MB
Today—as repeated attempts to "fix ourselves and our lives" fail—many of us face unprecedented fears about the future, struggle with unspeakable life tragedies, and sink under the belief that certain lives do not matter in our society. Others confront our epidemic of anxiety with fierce resistance, or "the fight to be right," criticizing anyone and everyone just to end up stuck.
In the face of such pervasive human suffering, New York Times best-selling author and legendary life coach Iyanla Vanzant challenges us: What if it's not them—what if it's you? What if you need to "get over it"—and get over yourself? Because no matter how much we would like to blame people and circumstances beyond our control, the truth is staggeringly simple: anything and everything we experience is a function of what and how we think. In Get Over It! Iyanla offers a unique spiritual technology called "thought therapy," a process that harnesses proven spiritual tools with the science of neuroplasticity. The 42 prayers and affirmations, and complementary energy-clearing tools at the heart of the thought therapy process are designed to neutralize and eliminate the unconscious, unproductive, soul-destroying dominant negative thought patterns (DNTPs) and discordant emotional energies, allowing you to get to the root cause of your personal suffering, and make life-affirming choices.
If you're ready to break free of your ego's resistance and willing to face yourself, willing to change, and willing to heal and grow—then now's the time to Get Over It!
Katy Bowman, "Move Your DNA: Restore Your Health Through Natural Movement, Expanded Edition"
2017 | ISBN-10: 1943370109 | 280 pages | PDF conv | 6 MB
Humorous, fascinating, and science based, the bestselling first edition of Move Your DNA has been updated and expanded to include a comprehensive three-level exercise program.
In layperson-friendly terms Move Your DNA addresses the vast quantities of disease we are suffering from, identifying our lack of movement as the primary cause. Readers can use the corrective exercises and lifestyle changes Katy Bowman has created to help each of us transition to healthy, naturally moving bodies. Move Your DNA explains the science behind our need for natural movement right down to the cellular level. It examines the differences between the movements in a typical hunter-gatherer's life and the movements in our own. It shows the many problems with using exercise like movement vitamins instead of addressing the deeper issue of our poor movement diet. Best of all, Move Your DNA contains the corrective exercises, habit modifications, and simple lifestyle changes we need to make in order to slowly mobilize our body to decrease pain and uncover our naturally healthy, reflex-driven selves.
From couch potatoes to professional athletes, new parents to seniors, readers will love Bowman's humorous, passionate, and science-based guide to restoring your body and reclaiming your life.
My Brigadista Year by Katherine Paterson
English | Oct. 16, 2017 | ISBN: 0763695084 | 85 Pages | ePub | 5 MB
In an engrossing historical novel, the Newbery Medal-winning author of Bridge to Terabithia follows a young Cuban teenager as she volunteers for Fidel Castro's national literacy campaign and travels into the impoverished countryside to teach others how to read.
When thirteen-year-old Lora tells her parents that she wants to join Premier Castro's army of young literacy teachers, her mother screeches to high heaven, and her father roars like a lion. Nora has barely been outside of Havana — why would she throw away her life in a remote shack with no electricity, sleeping on a hammock in somebody's kitchen? But Nora is stubborn: didn't her parents teach her to share what she has with someone in need? Surprisingly, Nora's abuela takes her side, even as she makes Nora promise to come home if things get too hard. But how will Nora know for sure when that time has come? Shining light on a little-known moment in history, Katherine Paterson traces a young teen's coming-of-age journey from a sheltered life to a singular mission: teaching fellow Cubans of all ages to read and write, while helping with the work of their daily lives and sharing the dangers posed by counterrevolutionaries hiding in the hills nearby. Inspired by true accounts, the novel includes an author's note and a timeline of Cuban history.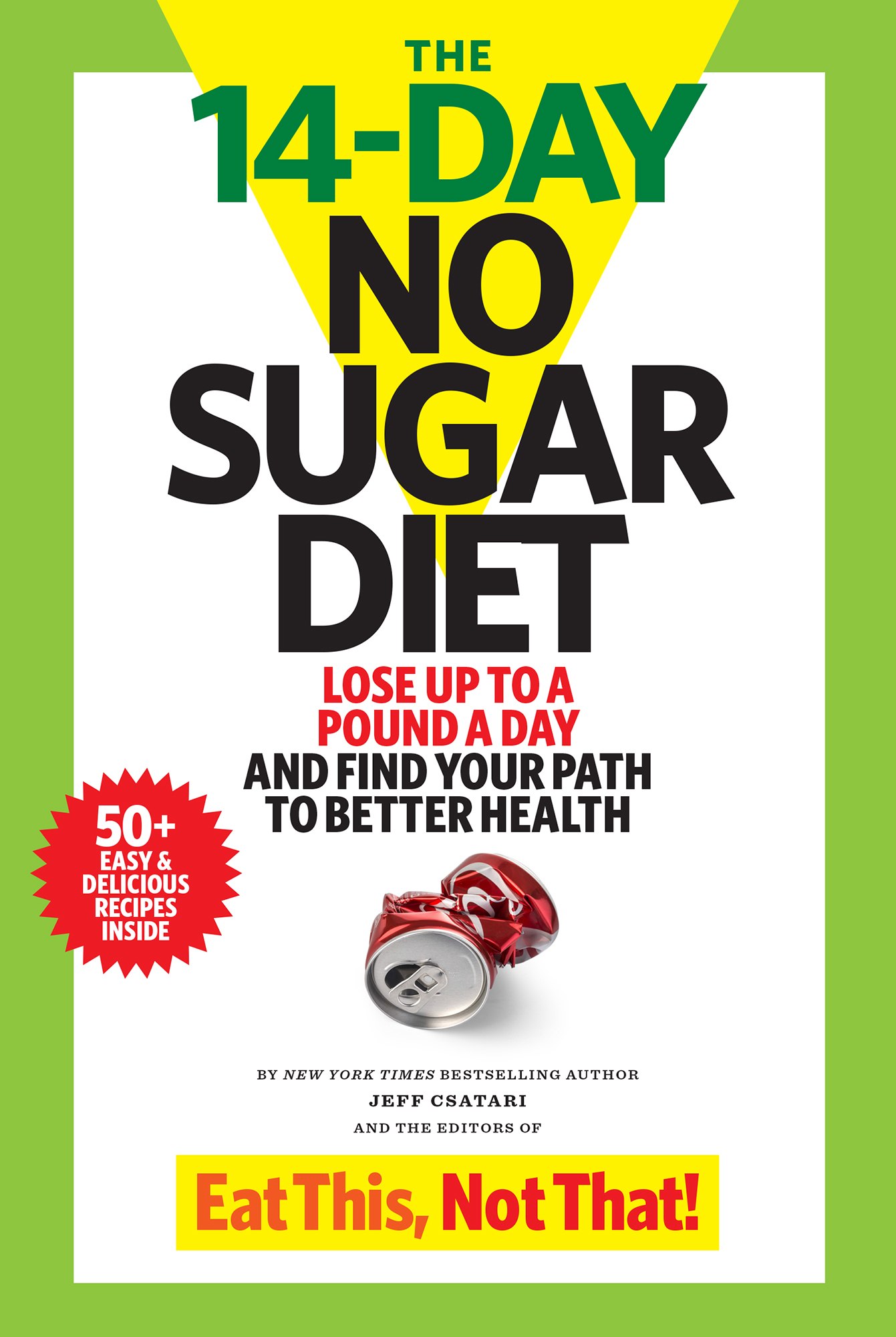 1 / 5
2 / 5
3 / 5
4 / 5
5 / 5