Psychology
Justice and Self-Interest: Two Fundamental Motives by Melvin J. Lerner, Susan Clayton
Dancing with the Gods: Reflections on Life and Art by Kent Nerburn
Getting Past Your Past by Francine Shapiro
Alan Beaton, "Dyslexia, Reading and the Brain: A Sourcebook of Psychological and Biological Research"
Fabio Sala, Vanessa Urch Druskat, Gerald Mount, "Linking Emotional Intelligence And Performance At Work: Current Research Evidence With Individuals and Groups"
Justice and Self-Interest: Two Fundamental Motives by Melvin J. Lerner, Susan Clayton
2011 | ISBN: 1107002338, 1107640288 | English | 280 pages | PDF | 1 MB
This volume argues that the commitment to justice is a fundamental motive and that, although it is typically portrayed as serving self-interest, it sometimes takes priority over self-interest. To make this case, the authors discuss the way justice emerges as a personal contract in children's development; review a wide range of research studying the influences of the justice motive on evaluative, emotional, and behavioral responses; and detail common experiences that illustrate the impact of the justice motive. Through an extensive critique of the research on which some alternative models of justice are based, the authors present a model that describes the ways in which motives of justice and self-interest are integrated in people's lives. They close with a discussion of some positive and negative consequences of the commitment to justice.
Dancing with the Gods: Reflections on Life and Art by Kent Nerburn
English | August 2nd, 2018 | ISBN: 1786891158 | 273 Pages | EPUB | 3.06 MB
When Kent Nerburn received a letter from Jennifer, a young woman questioning her calling to spend her life in the arts, the writer and artist was struck by how closely her questions mirrored the doubts and yearnings of his own youth.
Nerburn resolved that he would write his own letter: a letter of welcome and encouragement to all young artists setting out on the same strange and magical journey, sharing the wisdom of a life spent working in the arts.
From struggles with money and the bitterness of rejection, to spiritual questions of inspiration and authenticity, Dancing With the Gods offers insight, solace and courage to help young artists on the winding road to artistic fulfilment. Tender and joyous, it is a celebration of art's power to transform the darkest of human experience and give voice to the grandest of human hopes.
Getting Past Your Past by Francine Shapiro
English | 17 Apr. 2013 | ISBN: 1609619951 | 352 Pages | EPUB | 564.27 KB
Whether we've experienced small setbacks or major traumas, we are all influenced by our memories and by experiences we may not remember or fully understand. Getting Past Your Past offers practical techniques that demystify the human condition and empower readers looking to take charge of their lives. Shapiro, the creator of EMDR (eye movement desensitization and reprocessing), explains the brain science in layman's terms and provides simple exercises that readers can do at home to understand their automatic responses and achieve real change.
Alan Beaton, "Dyslexia, Reading and the Brain: A Sourcebook of Psychological and Biological Research"
2004 | pages: 444 | ISBN: 1841695068 | PDF | 2,6 mb
Despite the wealth of literature available on the subject of dyslexia, there is little that explores the subject beyond a single theoretical framework. The need for a comprehensive review of the literature by both researchers and practitioners from different fields and theoretical backgrounds is the central motivation behind Dyslexia, Reading and the Brain. By combining the existing fragmented and one-sided accounts, Alan Beaton has created a sourcebook that provides the much-needed basis for a more integrated and holistic approach to dyslexia.The book is divided into two sections: the first, The Cognitive Context, outlines the theoretical context of normal reading development and introduces the role of phonological awareness and the relation between dyslexia and IQ. Section two, The Biological Context, provides an explanation of the genetic background as well as exploring hormonal theories and the visual aspects of dyslexia.
By including both historical theories and some of the most recent developments, Dyslexia, Reading and the Brain succeeds in presenting the reader with a balanced and unbiased overview of the current thinking and achieves a unique breadth and depth of coverage. The comprehensive coverage and impartial approach mean that this sourcebook will prove an invaluable resource for anyone involved in study, research or practice in the fields of reading and dyslexia.
Fabio Sala, Vanessa Urch Druskat, Gerald Mount, "Linking Emotional Intelligence And Performance At Work: Current Research Evidence With Individuals and Groups"
2005 | pages: 341 | ISBN: 0805850732 | PDF | 19,3 mb
In this edited volume, leading edge researchers discuss the link between Emotional Intelligence (EI) and workplace performance. Contributors from many areas such as social science, management (including organizational practitioners), and psychologists have come together to develop a better understanding of how EI can influence work performance, and whether research supports it. A unique feature of this book is that it integrates the work of social scientists and organizational practitioners. Their mutual interests in EI provide a unique opportunity for basic and applied research and practices to learn from one another in order to continually refine and advance knowledge on EI. The primary audience for this book is researchers, teachers, and students of psychology, management, and organizational behavior. Due to its clear practical applications to the workplace, it will also be of interest to organizational consultants and human resource practitioners.
1 / 5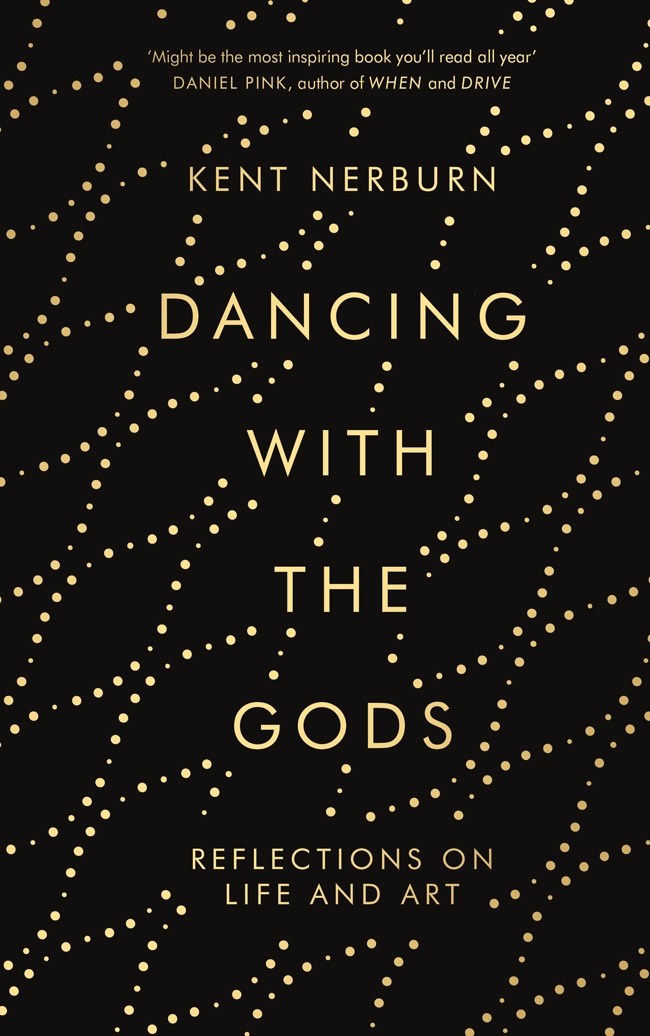 2 / 5
3 / 5
4 / 5
5 / 5